The OC Society aims to help members keep in touch with one another, and with the school; and generally to uphold the standing and prestige of Clayesmore.
We are delighted to be in touch with some 2,500 former pupils located around the world, all of whom are welcome to attend all Old Clayesmorian and Clayesmore Society events.
By logging in to the secure area of the site you will be able to update your personal information and search for other OCs. Please tell us about what you have been up to, your accomplishments and let us know how we can better help you keep in touch.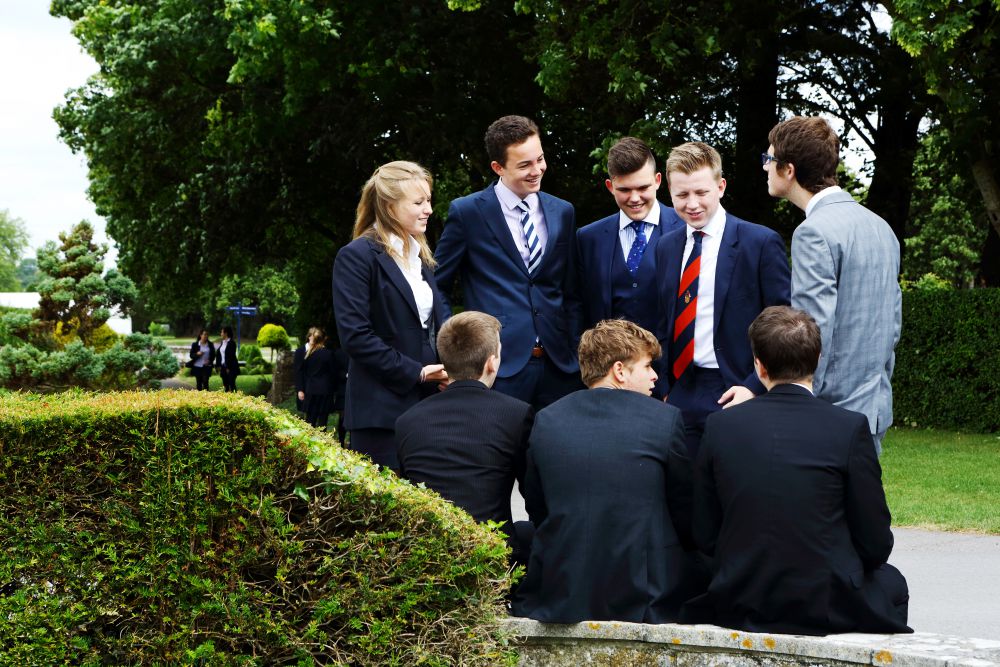 Sitting Pretty
Congratulation to Olivia Smith (King's 2013) whose self-portrait 'Sitting Pretty' has been identified as an outstanding contribution to th...
OTHER NEWS